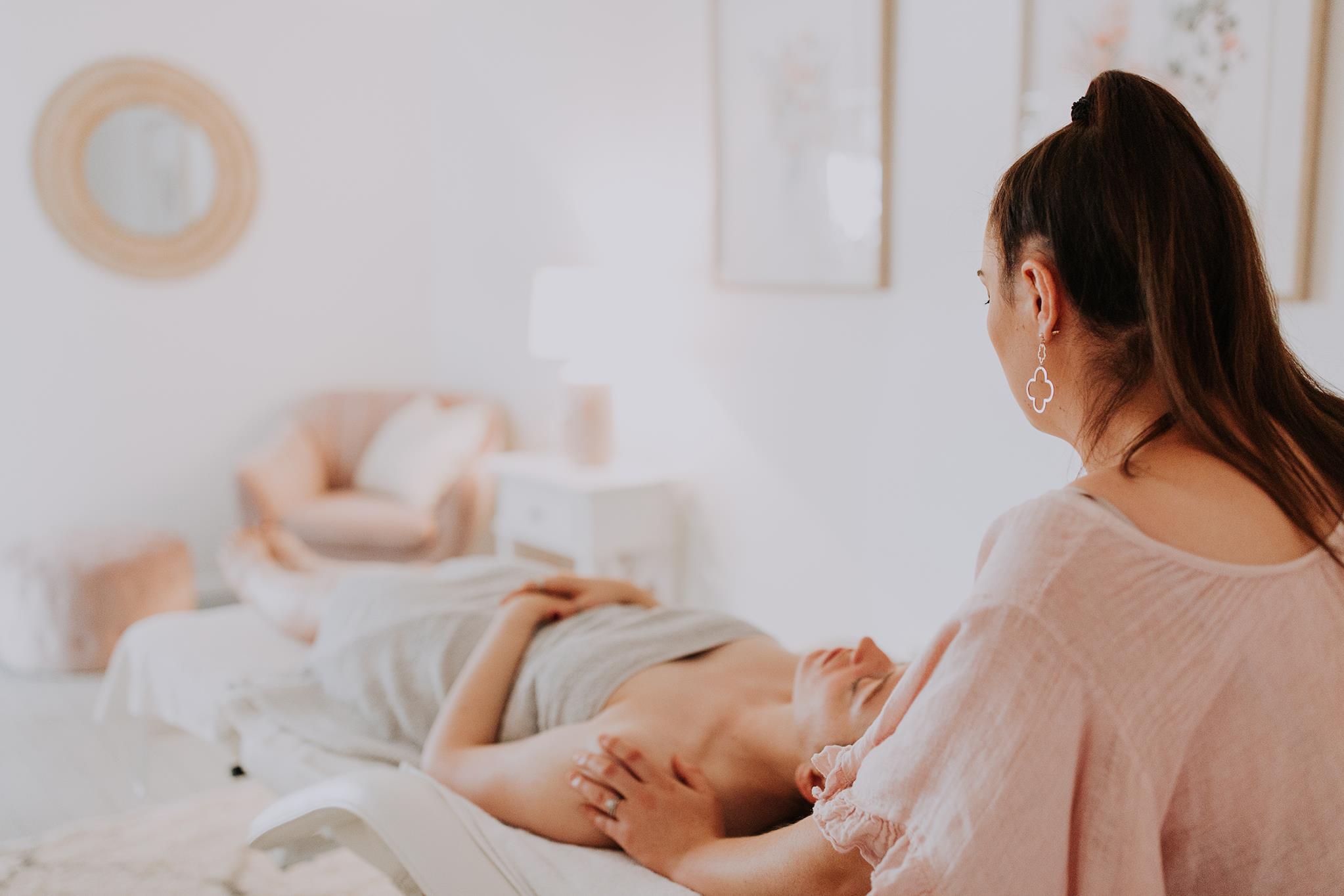 Blush & Bloom Skin and Beauty
Welcome to Blush & Bloom Skin and Beauty!
Caity is Diploma trained through Ella Bache', and has a driving passion for skin treatments, lash lifts and all other aspects of the industry.
Our focus is to provide our community with a deeply relaxing experience, and a clinical outcome from your treatments!
Blush & Bloom Skin and Beauty
Caity

Owner, Beauty Therapist

Caity is the Owner and Beauty Therapist at Blush & Bloom! She completed her Diploma of Beauty Therapy through Ella Bache College of Skin and Beauty and has a passion for the beauty industry!

Amelia

Beauty Therapist

Amelia has 4 years in the beauty industry. She specialises in facials, brows and pedicures and is an excellent therapist.
Blush & Bloom Skin and Beauty
Blush & Bloom Skin and Beauty
Blush & Bloom Skin and Beauty
216 Conadilly Street, Gunnedah, Gunnedah, NSW, 2380
0419962093
Wednesday

Thursday

Friday

Saturday

9:00am - 4:30pm

9:00am - 4:00pm

9:00am - 4:30pm

9:00am - 1:00pm